Greetings, fellow choristers! We're so happy to be back for another issue of the Members newsletter (which has to be everyone's favourite feature of the month, right?) We're also glad to be able to return to singing again in a much more normal form than we have been for the past couple of years…We hope you enjoy this issue of the newsletter!
Welcome from the Presidents:
Dear Chorus Members,

These are worrying times in Europe. At least one of our own members is personally affected by the situation in Ukraine and our thoughts are with all those who are suffering in that country. Under the circumstances, singing may seem a frivolous thing to concern ourselves with, but of course, we all know how vital to wellbeing music and singing are. Enjoy this newsletter, keep singing and keep selling tickets for our concert as hard as you can, to offer an uplifting experience to your friends and family.
All the best,
Civia and Lies
Save the date!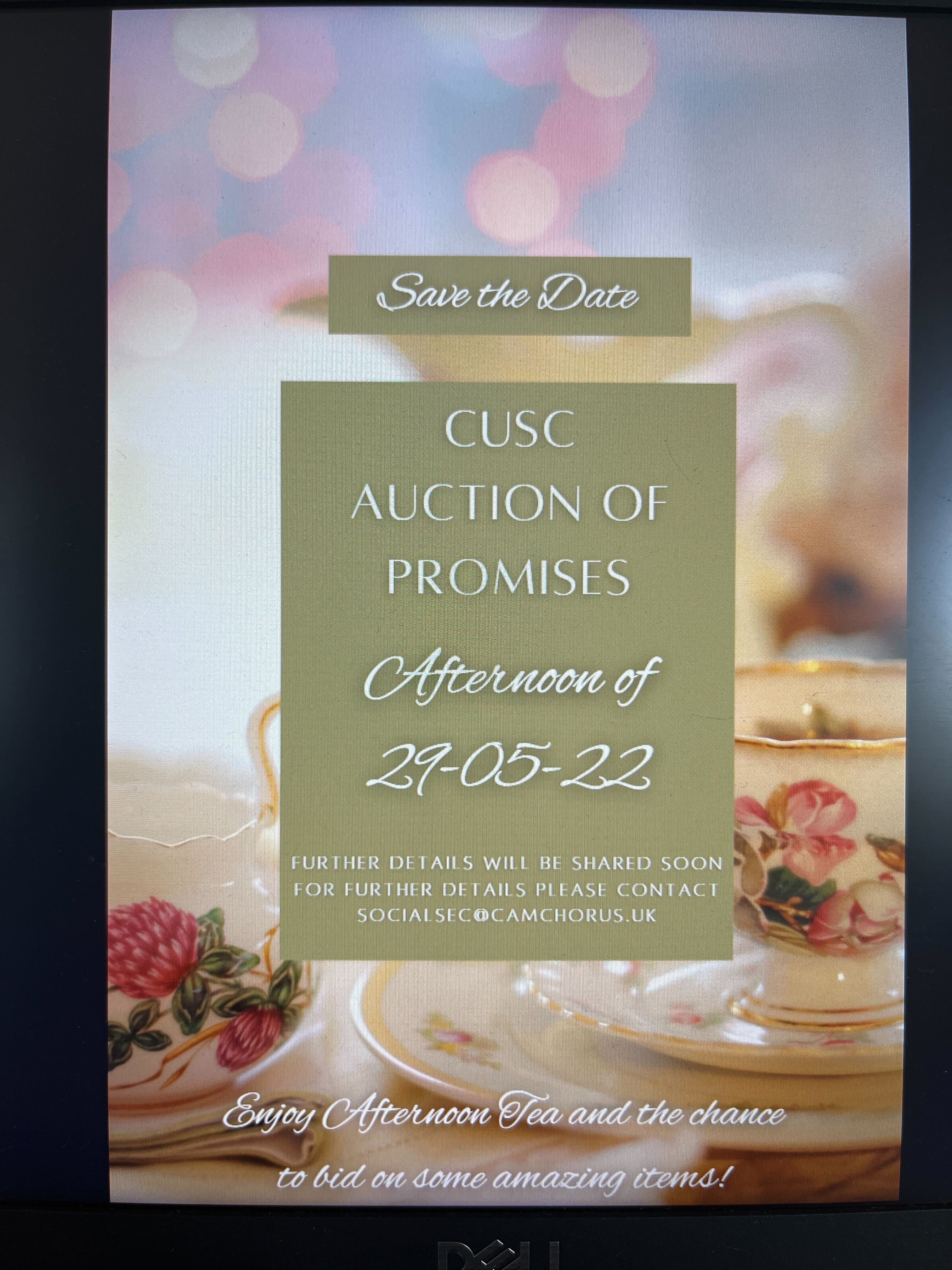 Following on from the highly successful Auction of Promises run in 2018, we are delighted to announce that we will be doing a repeat of this on Sunday, 29th May 2022. We will be asking for volunteers to help out with this, along with suggestions for promises. Details are still being finalised and we will confirm these in due course, but you can get the date in your diaries NOW! If you have any questions about the Auction of Promises or would like to offer your help or suggest a promise, then please do get in touch with us on socialsec@camchorus.uk
A shoutout from the Runby Singers:
We have received a message from the Ruby Singers, who have asked us to pass on the word about their new holiday singing season:

"As we do every year, we are writing to inform members of Cambridge University Symphony Chorus that the new Runbysingers season of singing holidays in the UK and overseas has started booking at runbysingers.org.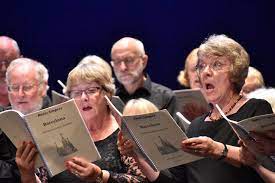 Our singers are made up of individuals, couples and groups of friends form choirs all across the UK; it's a great way to meet new friends who share our passion for choral music.

We have been arranging these events since 2003 and still every year we have singers who come up to us and say "I wish I'd known about Runbysingers before, why don't you send information to choirs"?

We have 12 events to choose from in 2022 from familiar favourites like Venice and Assisi to new destinations like Transylvania and Bayreuth; there are also four Summer Schools in the UK."
Please take a look at www.runbysingers.org, or email Nick Couchman at info@runbysingers.org if you have any questions or would like any further information. You can also view their annual video here: https://youtu.be/0mw5m6DGTkA
Easyfundraising:

Some of you may be aware that CUSC is signed up to an online shopping fundraising platform called Easyfundraising. This is crucial way for us to be able to make money as a choir, and since signing up to the platform, we have managed to raise just under £730.
The concept of Easyfundraising is simple: whenever you shop online through the platform, your chosen retailer will donate a certain percentage of the total value of your purchase to your chosen charity as a thank you, at no extra cost. Meaning that it enables people to purchase online and raise money for charity without paying an extra penny! (Which is a win win situation)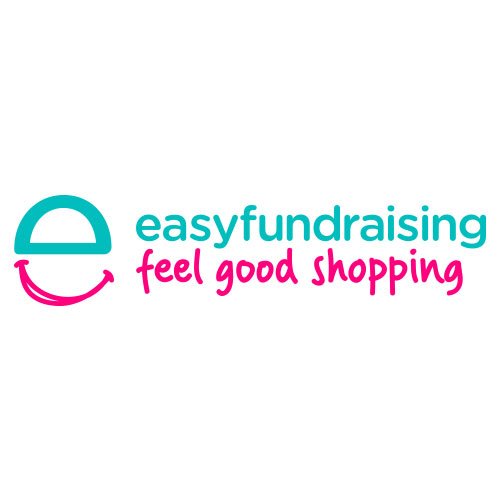 You can sign up to Easyfundraising here: https://www.easyfundraising.org.uk/invite/214kwj/
Create a username (email address) and password

Choose your charity

Get shopping!

There is a nifty little feature for your computer called 'Donation Reminder' which can be downloaded to your search browser. Once enabled, your computer will send you a reminder each time there is an eligible donation (meaning that you won't even need to go through the platform to shop)

There is also an app, compatible for iPhone and Android, which lets you shop and fundraise on the go
If you have any questions about Easyfundraising, then please do get in touch with us at contact@camchorus.uk
Celebrity birthdays:
And we've got another celebrity musician birthday for you all…this issue's famous birthday is from a Jamaican-born musician and song-writer, who was one of the first inductees into the UK's Hall of Fame, and was awarded the Peace Medal of the Third World, amongst other prestigious awards. Can you guess who it is? (The answer is at the bottom of the newsletter).
Gift for Richard:
As some of you may know, Richard and his wife Jo welcomed their second child, Elsa Apolline Wilberforce, on 20th January. We arranged a gift to be sent for them for the baby. Thank you to everyone who contributed!
Concert:
As many of you no doubt know already, our next concert is coming up fast – and we are trying to get our ticket numbers up. So please do encourage your friends and families (and your neighbour's dog) to come along for what promises to be a great night! And let's not forget the awesome post-concert party afterwards (Liv Ward will provide further details for this).
That's it for this issue, folks! As usual, if you have any questions, or would like to feature in another issue of the newsletter, then please do drop us a line at contact@camchorus.uk
With lots of chorus-y love from,
Your CUSC Committee
PS. The mystery birthday for this month is…Bob Marley, who was born on 06 February 1945! So many congratulations to you if you guessed that.